Another Easter Sunday | Philstar.com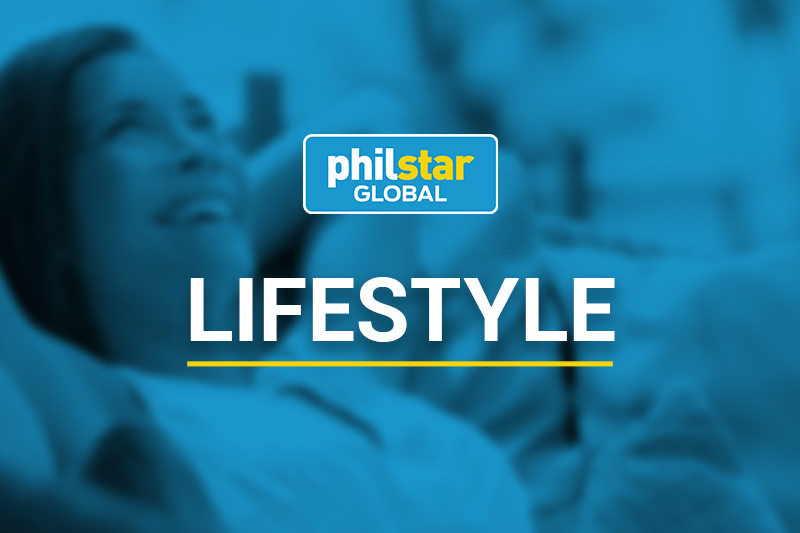 Happy Easter everyone!
What does Easter mean when you're as old as me? This no longer means Easter egg hunts or brunches with the whole extended family. Not only am I old, but someone close to me is not well. So I go to mass on TV whenever possible during the day, choosing the priest I want. Father Orbos? Father Caluag? A priest from Canada? I have so many choices for Easter Mass.
Every Sunday, I choose the time at which it is appropriate to hear mass. Then I choose the priest. If I want a quick but solemn mass, I choose the Canadian one. If I want a chatty, friendly sermon, I choose Father Orbos. Serenity? Father Caluag. I prefer my mass to be simple and close to my heart.
So I know I'm going to mass today, probably still in my nightgown. Moreover, I will go to my room alone because my husband, for reasons he chooses not to articulate, no longer wants to go to mass. This is the man who five years ago reintroduced me to Sunday Mass. After. Since then, I go to mass every Sunday and on holidays of obligation.
Before the pandemic, Sundays were fun. It was an opportunity for us to go to mass, to find relatives and friends who attended the same church. Then we went to see a restaurant or another, far or near, discovered wonderful things to eat, talked and laughed a lot. But quarantine has negated that, taught us the art of staying at home and fulfilling our religious duties via television, where it feels a little silly to sing the 'Our Father' alone, without fully receiving Communion but saying a prayer instead. But things always change. We always adapt to changes. We always roll with the hits.
Our children are all grown up. The youngest is over thirty and the oldest – mine – is already a grandmother. They all have their own lives to lead. Of course, we all greet each other "Happy Easter". This year, Easter falls on April 17. I suggested to my husband's children that if they want to say hello to their dad on his birthday, which is the next day, April 18, I think they should come on Easter Sunday afternoon or at the lunch time.
On her birthday, I ordered Peking Duck that Loy, my husband, her caregivers and I will share for lunch. It's my gift to him and my way of saying thank you to his caregivers. We have become friends. I love introducing them to foods they wouldn't normally eat, opening their eyes and mouths to the things that separate us and therefore bridging the gap. The difference between us is unfortunately still there but efforts must be made to reduce them. I will present them with a delicious Chinese duck. One day when they earn money, they can offer their children roast duck and reminisce about this unforgettable lunch.
I can not wait to be there. I ordered it through my computer and they got the date wrong first. I said April 18, their notice said April 19. I had to insist on the 18th. It's my husband's birthday, I protested. Eventually they sent me a copy of their notice stating April 18th. But after I paid, someone sent me a notice thanking me for my payment for April 19 lunch. I tried to reply but it was not sent. So please wish me luck.
Easter is a time for new beginnings, isn't it? For the start of a new life. I wonder what my new life will be like, if and when it will happen. Will my husband get up and dance cheek to cheek with me one more time? Are we both going to step out of the scruffy clothes we've grown accustomed to during this pandemic, dress up fresh, and go out to dinner once more? Do we go to the mall to walk around and try new things?
I have an open mind about this. Even though my husband right now doesn't like to stand or walk, doesn't like to see a lot of people, prefers sleeping to standing, only wants to hold my hand while I sit on the chair near his bed rather than talking, I do not lose hope that one day, by some miracle, he will rediscover the spirit that enlightened him, made him smile so much, enjoy life so much.
Until that day, life will go on as before. I will make rosaries every day in the morning and then spend the rest of the day sitting quietly with him.
* * *
Please text your comments to 0998-991-2287.