Easter eggs in Jordan Peele's 'Nope' nod to Houston space culture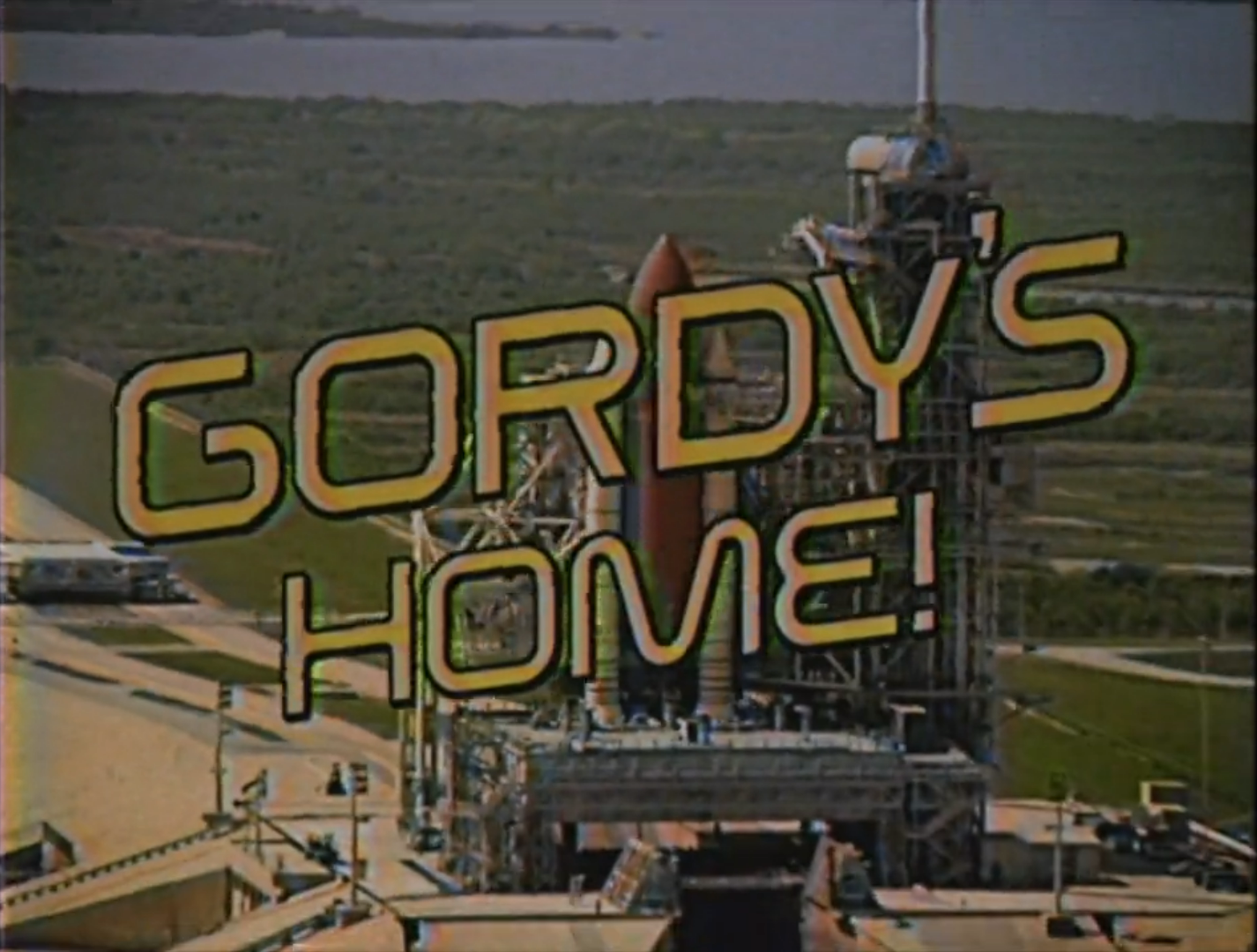 Jordan Peele has released the opening credits for 'Gordy's Home,' the fictional 1990s sitcom featured in his new sci-fi horror flick 'Nope' which topped the box office during its weekend break. 'opening. The vintage clip nods to Houston's space culture and serves as the film's Easter egg, as it is briefly displayed in the background during an early scene.
In the film, carnival owner and former child star Ricky "Jupe" Park (played by Steven Yeun) appeared in the short-lived sitcom "Gordy's Home," about an astronaut chimp named Gordy who lives with a human family. . The opening sequence reveals the family is aptly named, the Houstons, obviously also the home of NASA, just one of many space references in the clip.