Easter Eggs You May Have Missed in Episode 4 of Boba Fett's Book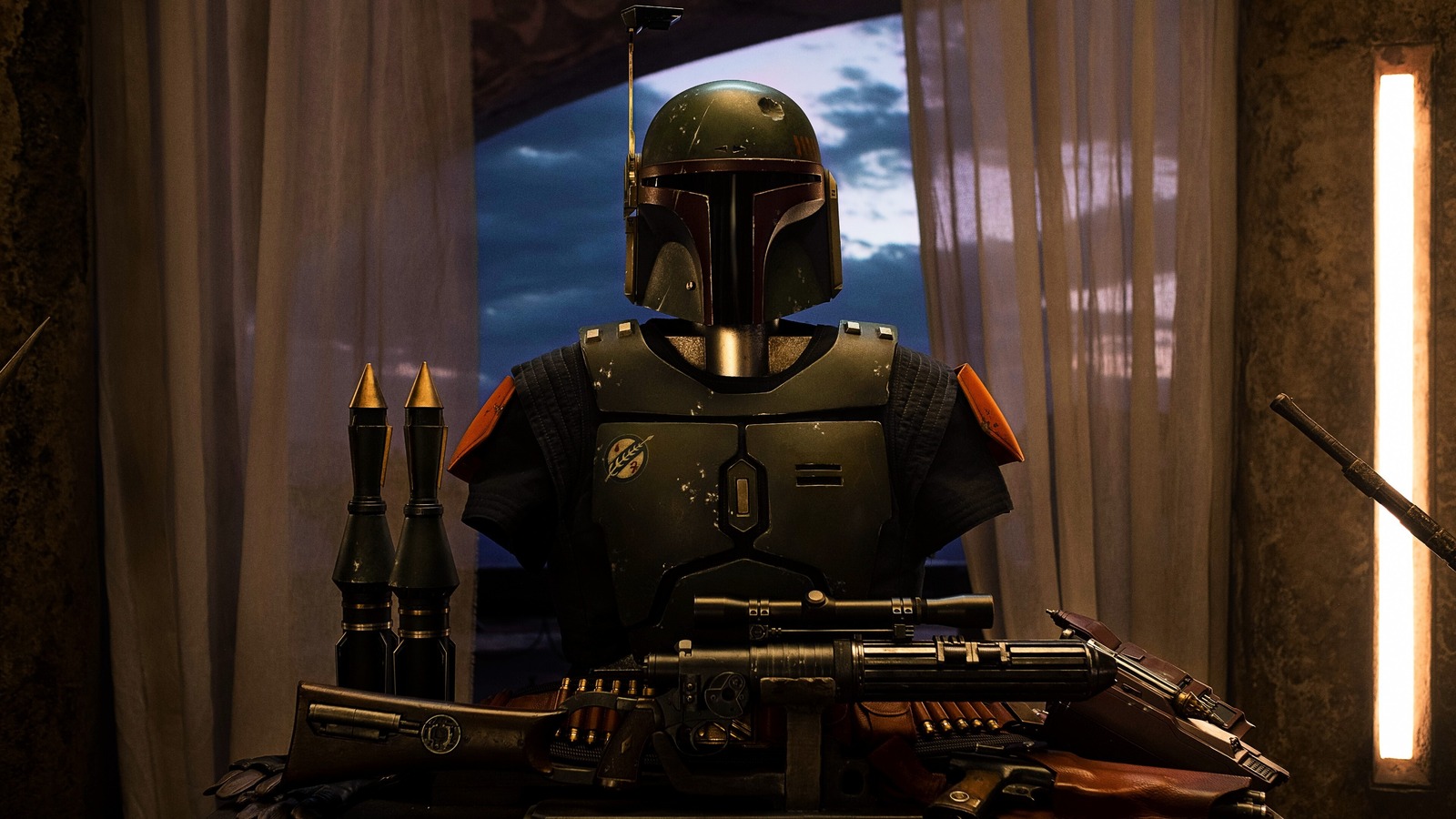 In flashbacks, we see Mr. Fett saving Fennec Shand from Ming-Na Wen, a crossover with the events of "The Mandalorian," and to trigger this composer, Ludwig Goransson gives us a bit of Mando's theme.
Remember when we first saw the mystery boots in "The Mandalorian" and the internet went up in flames with speculation that they were Boba Fett? Well, they were right, but it's going a little differently this time, for some reason. In "The Mandalorian," we heard Fett's "spurs," but I didn't hear them this time around, even when they nearly recreated the kick of his feet approaching the badly injured Fennec Shand. Maybe it's a retcon because it's his armor making that noise and he hasn't picked it up yet? Or maybe they forgot? I do not know.
Fett casts Shand in a character called "The Modifier", played by musician Thundercat (AKA Stephen Bruner). He's the guy who turns the teenagers of Mos Espa into cyberpunk kids, mixing parts of flesh and droid. He saves Fennec's life by giving him a little droid belly, and while doing so, you might have noticed that one of the droid parts he uses is a familiar hand, specifically the one belonging to the battle droid B2, as seen in the prequels.
Also, one of the teenagers hanging around The Modifier's shop is actually Ming-Na Wen's son, Cooper Dominic Zee.